MYTECH | PERSONAL SERVICE TECHNICANS AT WALSER BUICK GMC
A new transparent, upfront way to service your vehicle at Walser Buick GMC Bloomington.
---
A BETTER APPROACH.

---
At Walser Buick GMC Of Bloomington, we've developed a new approach to vehicle service. Our new process is aimed at creating a better service experience—one that is transparent, upfront, faster, and more efficient. A system designed to enhance the communication between you and our service department.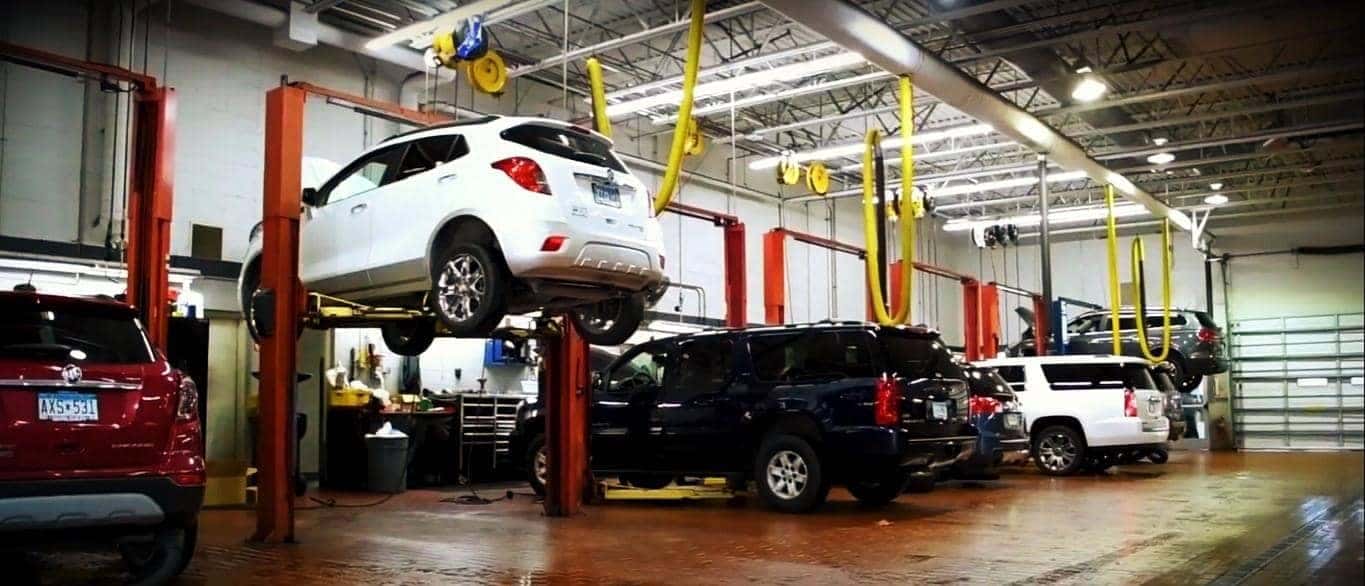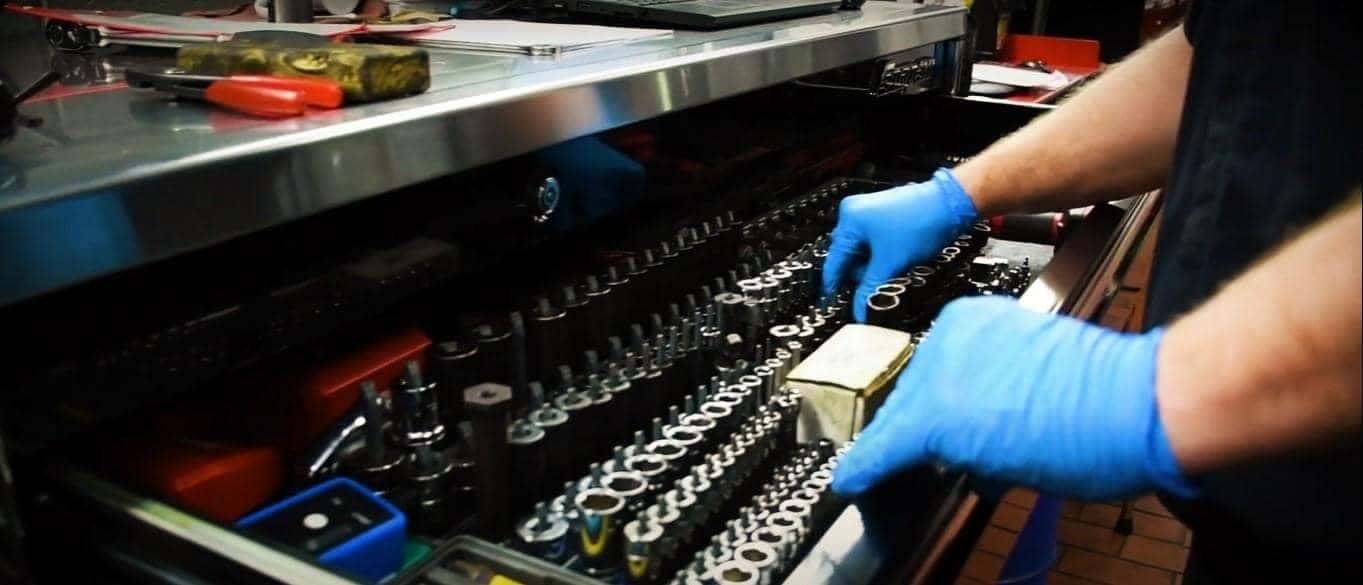 YOUR VERY OWN PERSONAL SERVICE TECHNICIAN.

---
The core component of our new approach to service is your very own Personal Service Technician. Now your mechanic will be your go-to person for everything to do with taking care of your vehicle. From booking an appointment, to carrying out the service, your Personal Service Technician will be your point of contact throughout the process, building stronger communication between our service department and you. Since you'll work with the same mechanic each time you visit Walser Buick GMC Bloomington for service, they'll get to know you and your vehicle.
TRANSPARENT AND UPFRONT. THAT'S THE WALSER WAY.

---
We heard your feedback, so we changed. We're faster, more transparent and you get to work directly with your mechanic. Details like a video multi-point inspection from your mechanic with each service visit, one-point of contact throughout your service process, and faster, more efficient service. Our new approach to service was created with you in mind each step of the way. We want to create the best possible service experience for our customers. Our goal is your complete satisfaction. Schedule an appointment at Walser Buick GMC Bloomington today to experience our new approach to service. We look forward to providing you better service than ever before.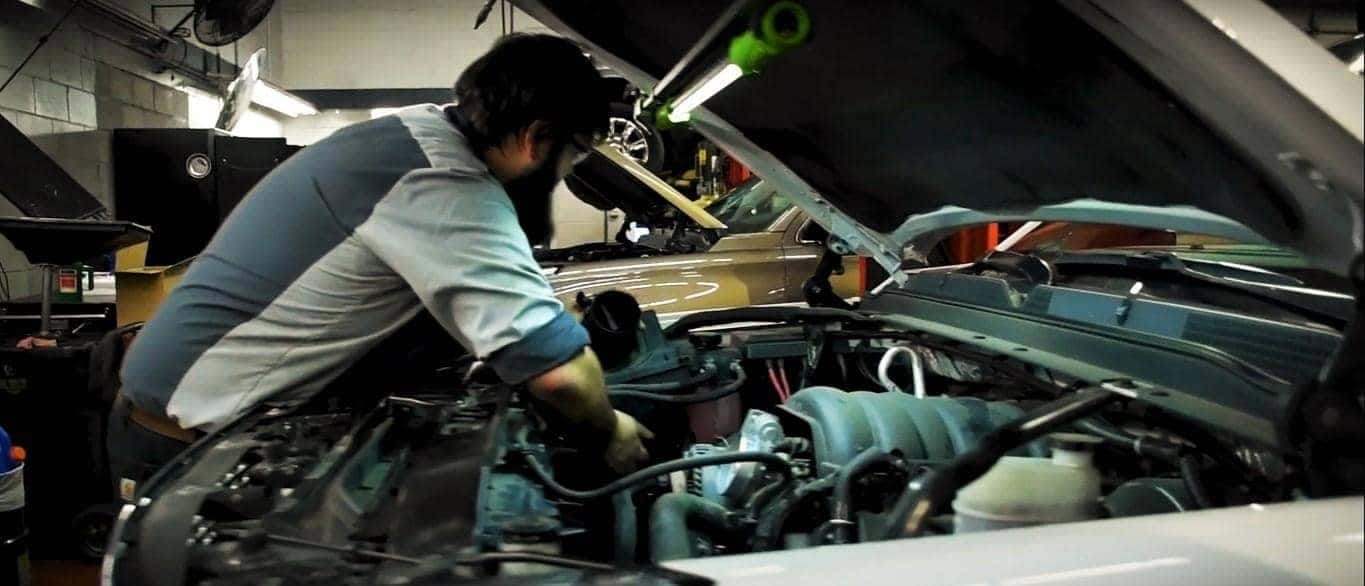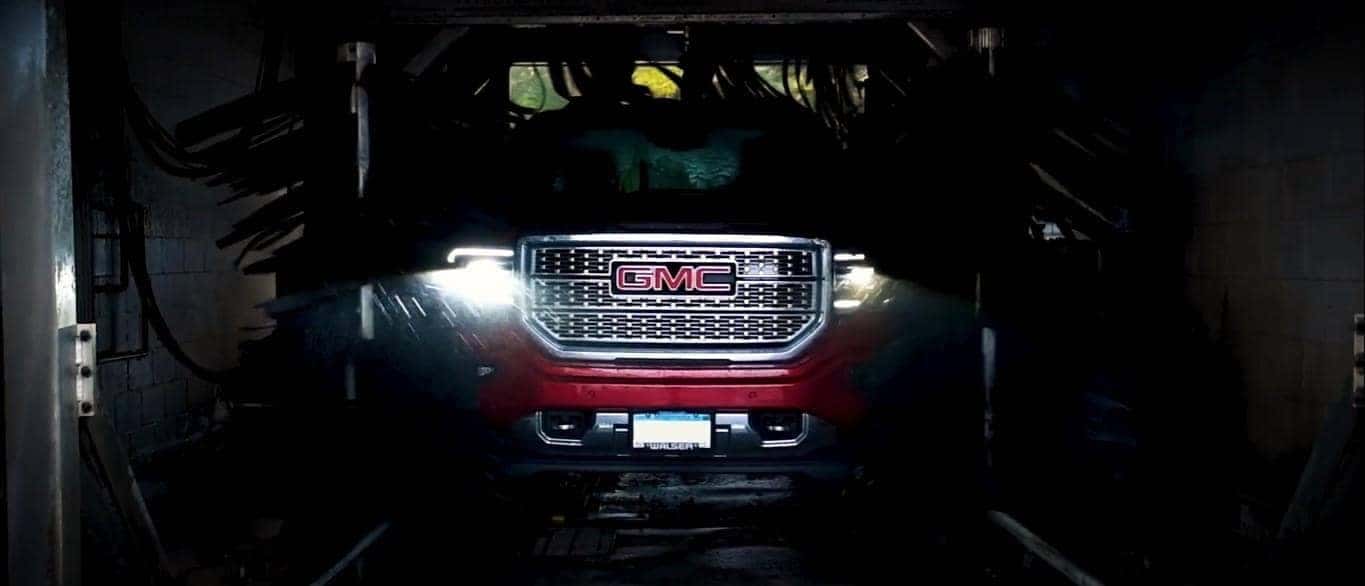 WE LOOK FORWARD TO SERVING YOU.