10 Years / 150,000 Miles
Just think of how many birthday cakes your car would get.
The powertrain coverage of WalserCare New and WalserCare Certified vehicles lasts for 10 years from the date of purchase or 150,000 miles on the odometer, whichever comes first. That means you could get over halfway to the moon and still be covered (if we sold spaceships, which we don't… yet). It means you'd be covered for 70 dog years. It means that, with WalserCare, you'll be covered for a long, long time. And remember: WalserCare is complimentary and comes included with most new and used vehicles.
---
So, what exactly is covered?
WalserCare covers all the major parts of your powertrain. The list is long and kind of boring (who really knows what a harmonic balancer is anyway?) so here are a just a few of the highlights.
Major Engine Parts
Timing Belts and Tensioners, Rod Bearings, Pistons, Cylinder Heads, Oil Pans, Oil Pumps, Camshafts, Intake Manifolds, Vacuum Pumps, Flywheel Balance Shafts, Turbochargers and more.
Major Transmission Parts
Torque Converters, Transmission Mounts, Cooler Hoses and Hardlines, Solenoids, Clutches and more.
Major Drive Axle Parts
U-Joints, Bearings, Gear Sets, Axle Shafts, CV Joints and more.
---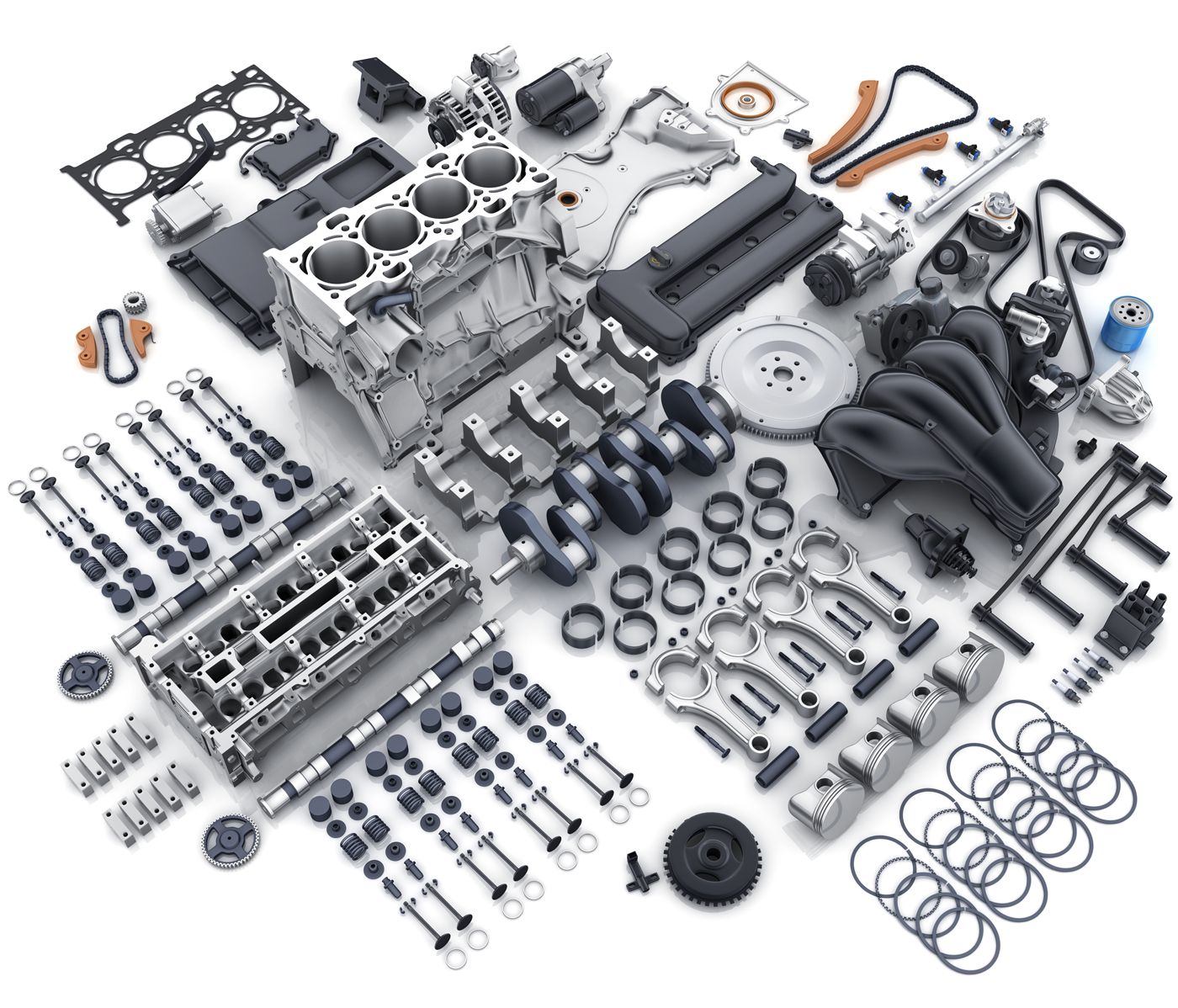 ---
Qualifying Vehicles
New and Used
Most new vehicles qualify and pre-owned vehicles with less than 75,000 miles between the current model year and up to five years old come complimentary with WalserCare.

Some brands and models are excluded. Read the fine print at the bottom of this page or ask a Customer Specialist for most details.